Our Commercial Services
When impressions matter trust the experts at Superior Pressure Washing to help your property put it's best foot forward. We offer a comprehensive list of professional exterior cleaning services designed to make your property looks it's best.
Click on each of our services below to learn more.
Our Pressure Washing Services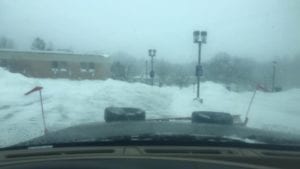 Why You Need to Use Pressure Washing To Keep Commercial Driveways Clean and Safe This Winter Winter is here once again, and with it brings extreme weather. Snowstorms, winds, sleet, you name it — expect temperatures to tumble in the months to come. This is why it's so important to maintain your driveway during this…