We at Superior Pressure Washing provide Window Cleaning to Olney, Rockville, Gaithersburg, Bethesda & Potomac Maryland. Having your windows professionally cleaned is one of the cheapest possible ways to give your home instant curb appeal according to HGTV. Sparkling clean windows let the light in making your home feel bigger and cleaner. Not to mention allow you to enjoy the outdoors while staying nice and warm/cool inside.
Nothing is better than enjoying your coffee on an early spring morning and looking out crisp, clean windows enjoying beautiful flowers starting to bloom. Let us help you experience this.
Our Window Cleaning Process
Our technicians use state of the art cleaning techniques and tools to give your windows a streak free clean. We are also very mindful about keeping the inside of your home clean/undisturbed. Anyone can clean windows, giving the customer a great experience while cleaning your windows is our top priority. To that end we:
A water fed pole is a brush affixed to an extension pole that has ultra purified water pumped through the brush. This ultra purified water leaves the glass spotless after all the dirt is scrubbed and rinsed.
A typical sized home takes approximately half a day to clean all the windows, sills, frames and screens. Prices are anywhere from $10-$14 per window. Another very popular option is to clean just the outside of the glass after we have pressure washed the home Prices are typically $5.00 per window.
Our Pressure Washing Services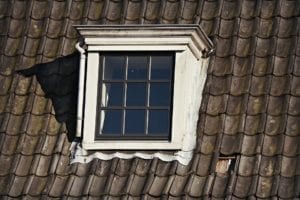 It's hard to keep a positive outlook when the view through your windows is dirty and cloudy. Having clean residential windows makes life better, especially when you are stuck indoors. That's why now is the time to make an appointment with Superior Pressure Washing Clean windows make an immediate difference. Your home looks bigger…